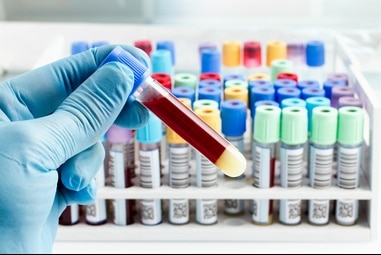 ENCORE is Innovative online healthcare platform which connects everyone to the entire spectrum of healthcare
services and solutions by defining a resourceful ecosystem of service providers.
With the wide range of both online & offline healthcare services we strive to provide accurate and efficient
service delivery by looping the healthcare service providers, patients and users in one network.
Vision
To be the pioneer leader in healthcare services with compassion & excellence.
Mission
We aim in strengthening the healthcare services to our customers and clients by providing quality, accessibility, affordability and availability with the help of innovative online platform.
Values
Trust
Care
Dedication
Collaboration
Our Core Values
Innovation
Embrace change, encourage invention and continually remain at the forefront of advances in oral health for the good of our patients
Compassion
Demonstrate caring and sensitivity for the diverse backgrounds of our patients and colleagues and generosity in our communities
Integrity
Adhere to high ethical and professional standards, demonstrating commitment to our responsibilities with trust, honesty and respect for all